The last time Mike Zinger and I worked together was in 2012 in the Whistler-Crankworx Deep Summer Photo Challenge. Deep summer was the most stressful three days on a bike ever…
When Mike and I set out to make this short video we wanted it to be stress free, no deadlines, just getting back to the roots… having fun riding and shooting.
Mike killed it… Wicked video with no slow-mo, raw quick cuts, filmed in the Whistler Bike Park & Pemberton Valley. Big thanks to all my sponsors Black Market Bicycle Co, Bern Unlimited, Profile Racing, Rock Shox, Fiveten Shoes & Varden Oilfeilds.
#WypDaddy

Justin Wyper: Whistler Trails on Pinkbike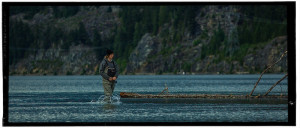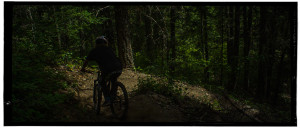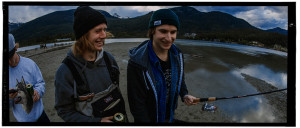 Video and photos by Mike Zinger