One of my favorite things about being a bike rider is getting to shoot photos with different  and I have always really enjoyed shooting with Ian Hylands. I'm not sure if it's because we're close enough in age to relate well or just Ian's ability to light a shot and catch the action at the right time while still telling the story… but, Ian without a doubt has always produced amazing results with minimal risk, time and effort expended.
In appreciation for all the effort he's put into to me over the past 10 years of our random meetings and shoots, here's small collection of Ian Hylands photos…
Many of these have never been seen, hope you enjoy them as much as we did creating them…
Hidden Valley (R.I.P.), Huntington Beach, Ca.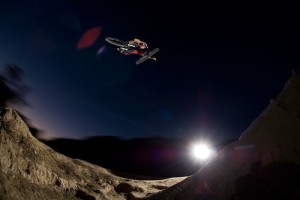 Hidden Valley was a huge favorite for ALL of the early MTB dirt jumpers, soon to be slopestylers from all over… riders the likes of Nate Adams, Adam Hauck, Andreu & Luis Lancondeguy and Neils Windfelt not to mention every BMX'er worth his salt in the late 90's have travelled across the US and the World to ride this step-down hip to big quad hidden from site by 30′ bushes filled with HB's homeless… This section was even featured in one of the original MTV Sports & Music segments for Nasty… A wonderful place in everyone's eye's, except maybe the City Planner's…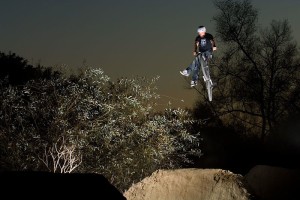 This was the 2nd set in the hip line.
1 Day in LA
This was our first stop of the day and the one I feared most having been a police officer, I have a certain amount of respect for the courts… the last thing I needed was an over-zealous court cop tackling me off my bike in downtown L.A. … Luckily, we hit this twice in 10 minutes and were happy with what we got… for now!!!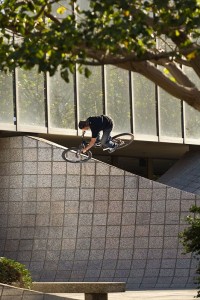 Los Angeles Superior Court entry way at 9;30am on a monday with the metal detectors and L.A. Sheriff's Deputies clearly in my sight at my peak in the air…
Part 2: 1 Day in LA… Port of Los Angeles, San Pedro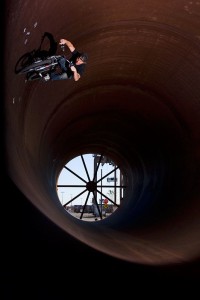 100′ x 20′ steel diamond mine shaft tube on a trailer waiting for the right time of year to travel…
This shot ended up as the cover for Germany's Mountain Bike Rider magazine.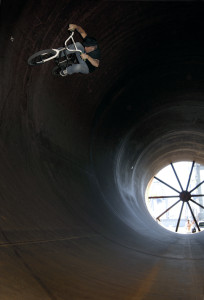 Same day different bike…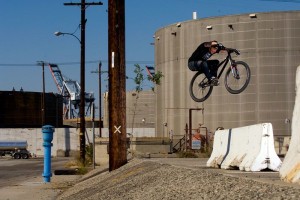 This curb hop to barely bike length bank to gap was 30′ away from the diamond shaft and we only got harassed by Dept. of Homeland Security once after an hour of shooting… we were done anyway…
Gavilan "Nasty's" Trails, Riverside, Ca.Riverside, Ca. has had some of the raddest trail spot in the world… From 2007 to 2011 Gavilan or Nasty's trails we booming!!! The sessions out here were just insane… I even witnessed Ryan Guettler's helmet-less dirt 1080 on the last set…
Here's a few pics from Nasty's…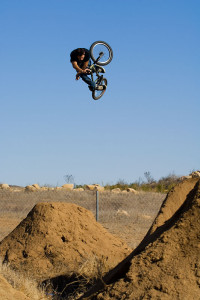 Ian snagged a few of 20″ cult-hero Arrash Sadie doing what he did best when not raising hell with Midget Cory at the Goathill…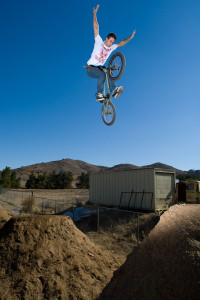 Arrash Sadie…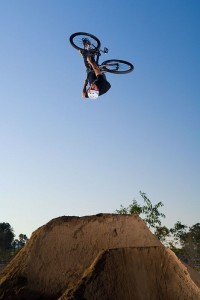 Turndown flip at Nasty's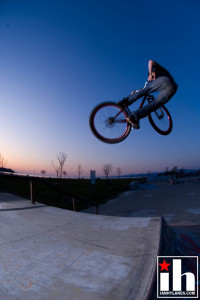 Parksville, Canada around 2009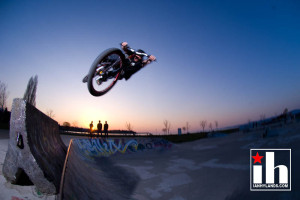 Parksville, Canada around 2009
Here's one I'm particularly proud of… I've only ever seen another turndown flip on a 26″ and this was our entry level .357 frame, Nasty's Trails, Gavlin, Ca. 2008-2009
Telonix & Skidmarx: 2013
Here's a few shots from 2 weeks ago while shooting for the Pinkbike interview…
Telonix step-down with Laguna socked in by fog below… such a rad day shooting with Ian and Richie Schley at Skidmarx and Laguna.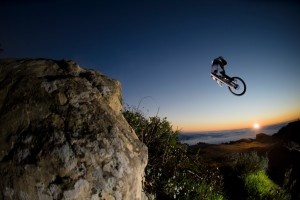 One of my favorites… Telonix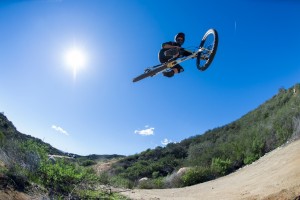 Skid marx step-up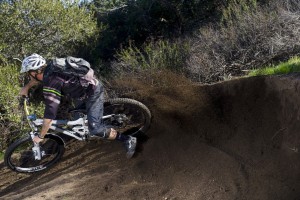 Skid Marx berm shot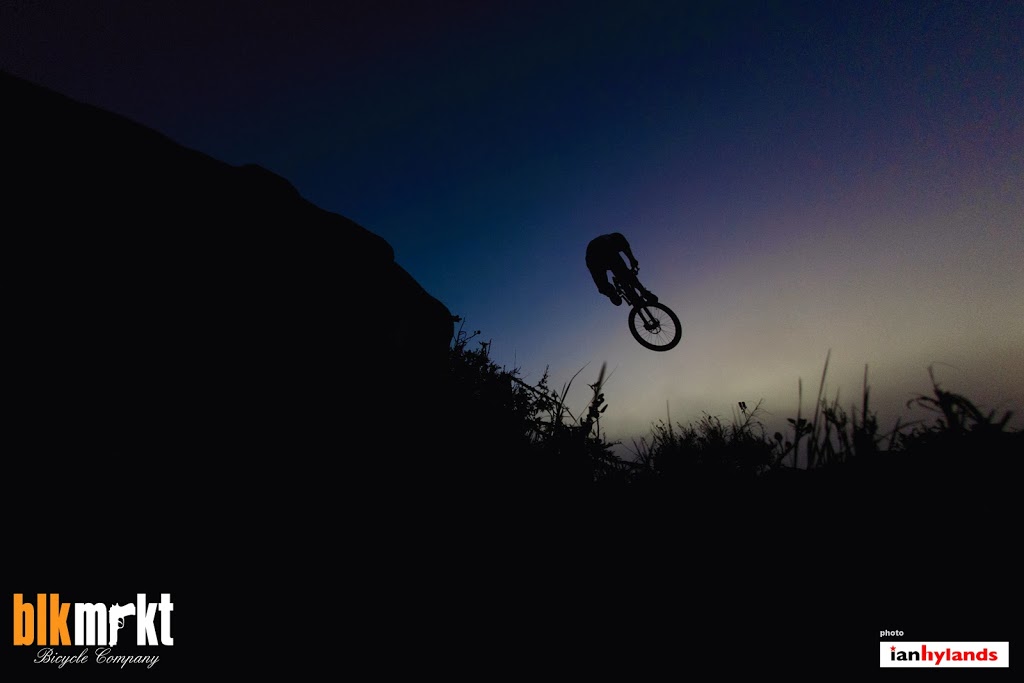 Telonix silhouette screensaver by request…